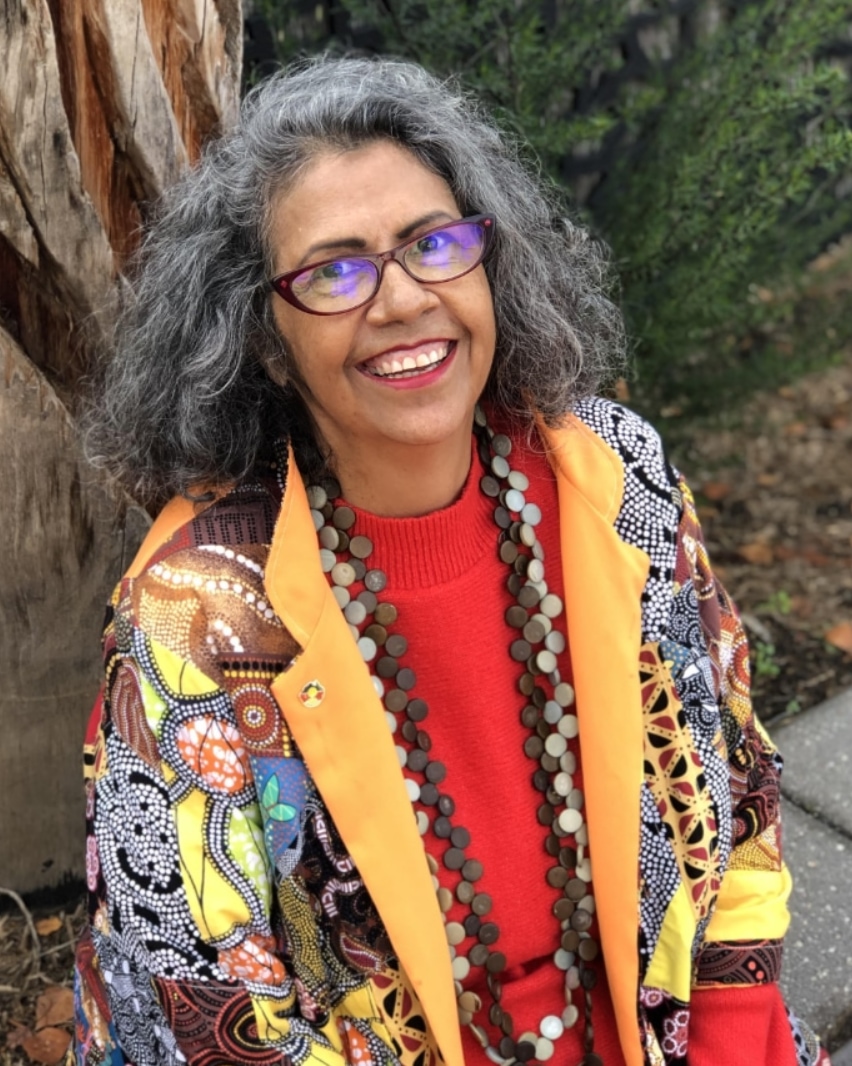 Dr Tjanara Goreng Goreng
for the Senate
I'm a Wakka Wakka woman, academic, unionist, former public servant and proud grandmother. I'm running for the Senate because I believe we have a responsibility to look after one another and the country that gives us life. I'm ready to bring my experience, passion and belief that change is possible into the halls of power…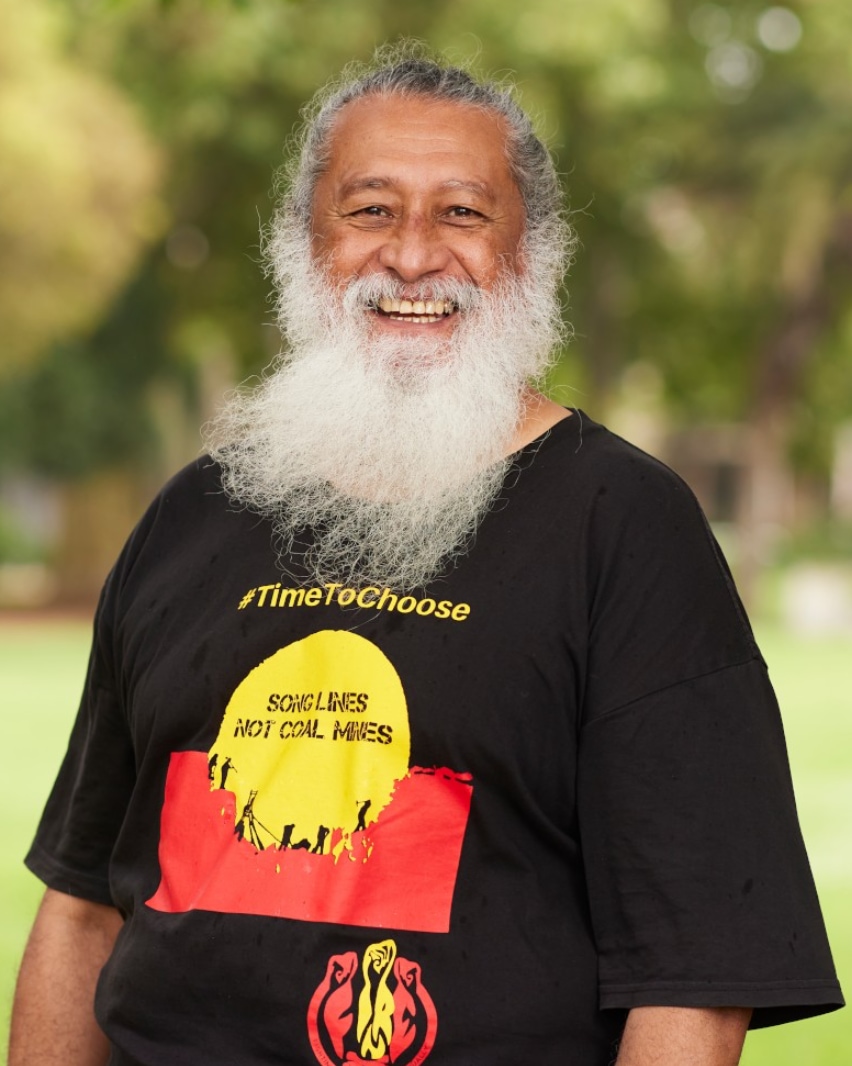 Dominic WY Kanak
for Wentworth
"I am a Torres Strait Islander grandfather of an Erub-Epi Murri-Yorta Yorta family. We can build a better future for us all, a future that starts with bringing people peacefully together…"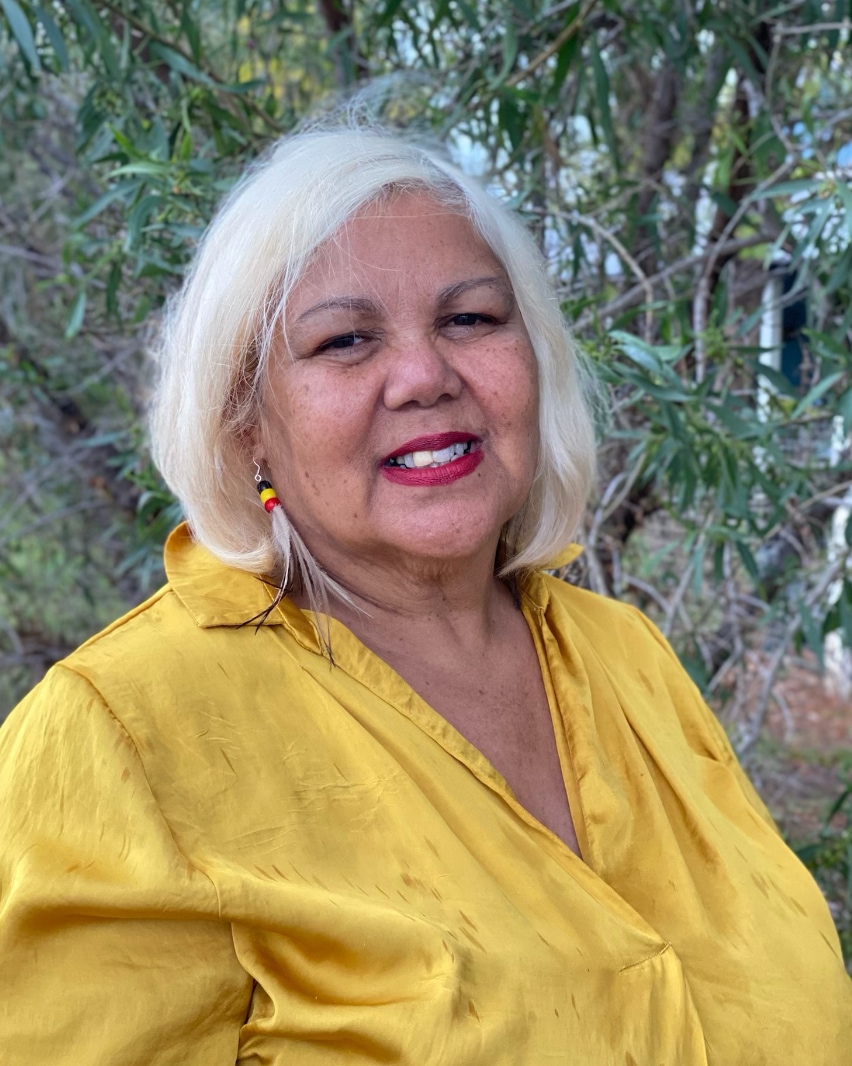 Trish Frail
Candidate for Parkes
I am a Ngemba woman from Brewarrina with connections to the majority of towns within the Parkes region. I have worked in social justice locally, at state, nationally and globally, specialising in domestic violence, homelessness, community development. I have recently been elected into the Brewarrina Shire Council.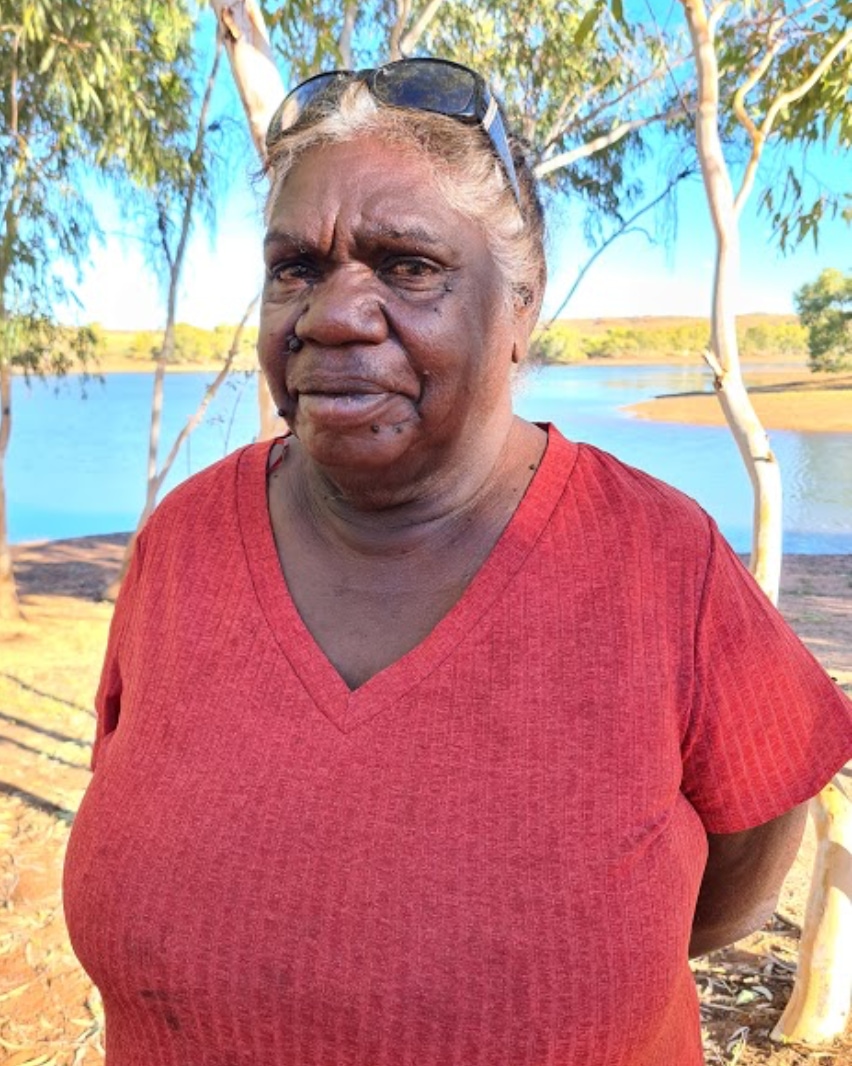 Dianne Stokes
for the Senate
"I'm a Warumungu and Warlmanpa woman who has lived and worked in the Barkly my entire life. Locals will remember I helped lead a decade-long community campaign that stopped Federal Government from imposing a nuclear waste dump at Muckaty near Tennant Creek. "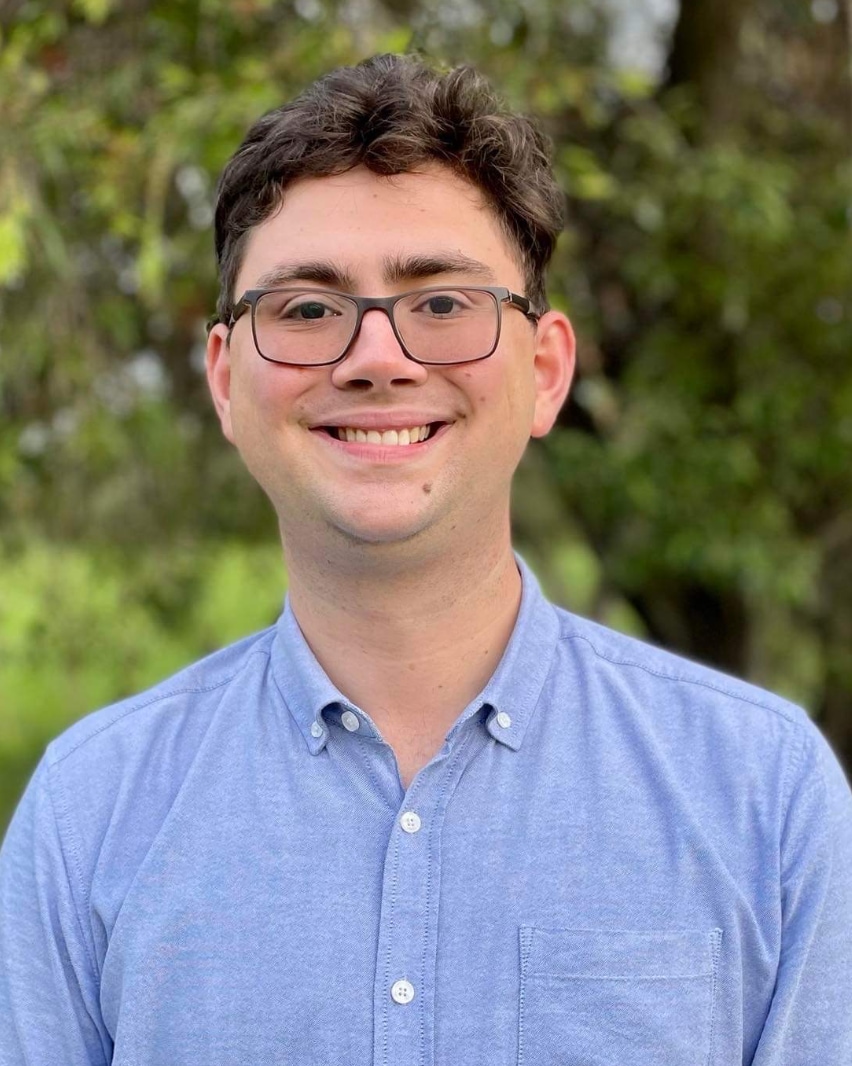 Jordan Hall
for Forde
"I'm a proud Western Wakka Wakka man who has lived in the Logan area since 2010. I work as a tutor and teacher aide, study secondary education, and volunteer as a youth mentor. I'm passionate about the well-being of people and our planet – everybody deserves a fair go and a decent life."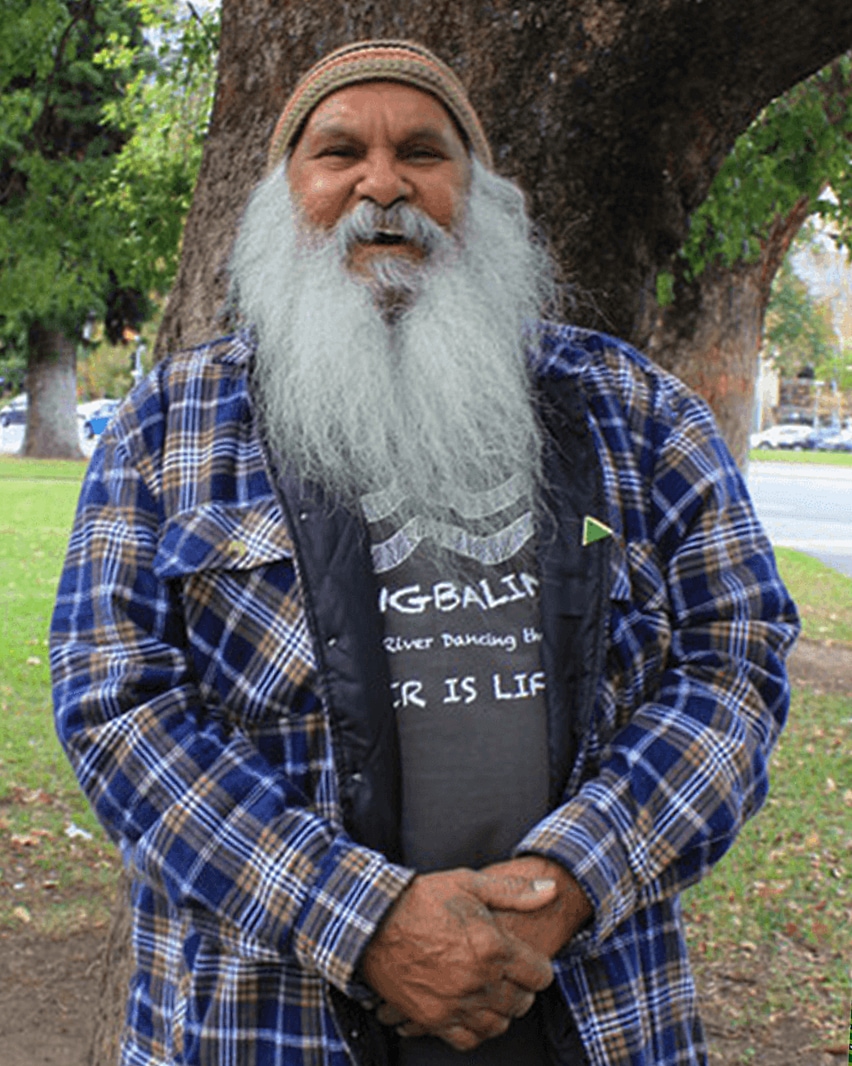 Major "Moogy" Sumner
for the Senate
"A Ngarrindjeri elder and a world-renowned artist, performer and cultural ambassador, I'm excited to put my hand up for the Senate because I'm passionate about putting people and the environment back at the centre of decision-making."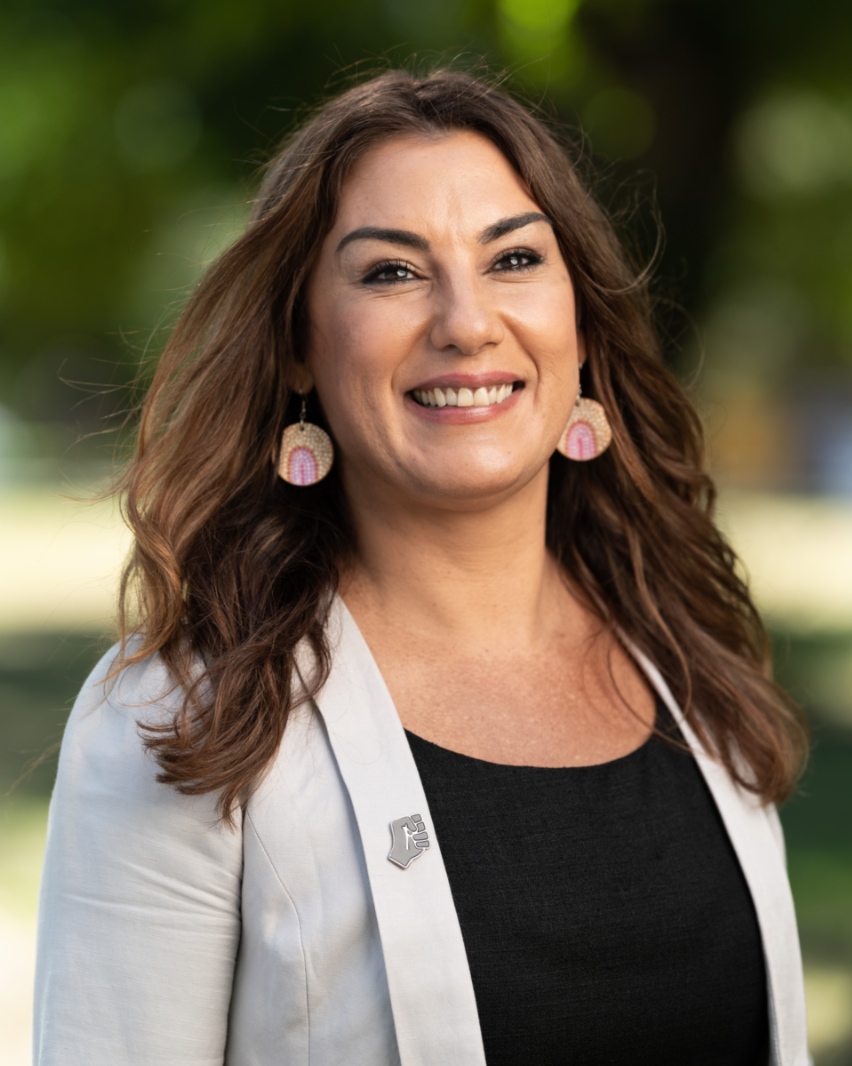 Lidia Thorpe
for the Senate
"My politics, Green politics, is the politics of hope. Where we dare to plant a seed and make these big, bold, visionary plans come true. Right now, we have a chance to build a country that works for everyone, not just the chosen few… "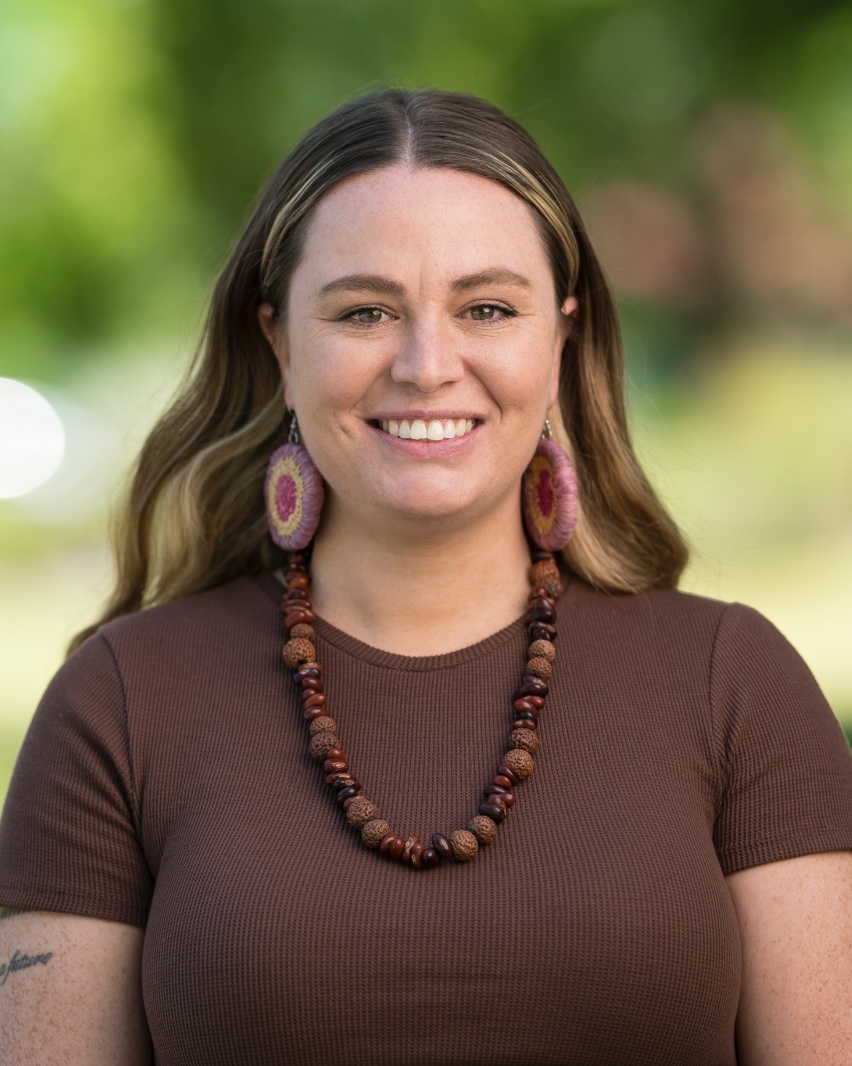 Sissy Austin
for the Senate
Gunditjmara, Keerray Wurrung, Peek Wurrung, Djab Wurrung woman. Sissy has a long history of campaigning, community organising and navigating Blak politics. As a kinship carer for over seven years, she's a strong advocate for children and families in the child protection system.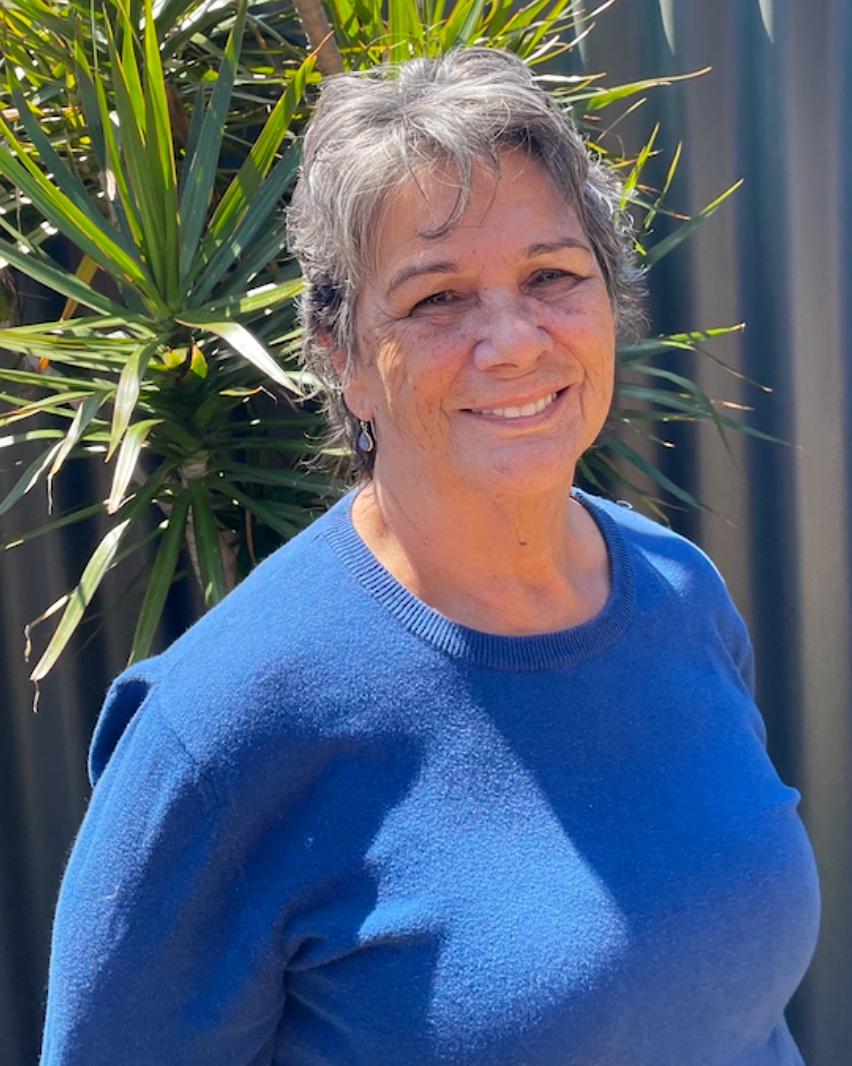 Marjorie Thorpe
for Gippsland
"I am a proud Gunnaikurnai woman and believe our biggest responsibility is to care for our country and the people who live here. In Gippsland, we need better access to better services like healthcare and education, and we need urgent action to tackle the climate crisis."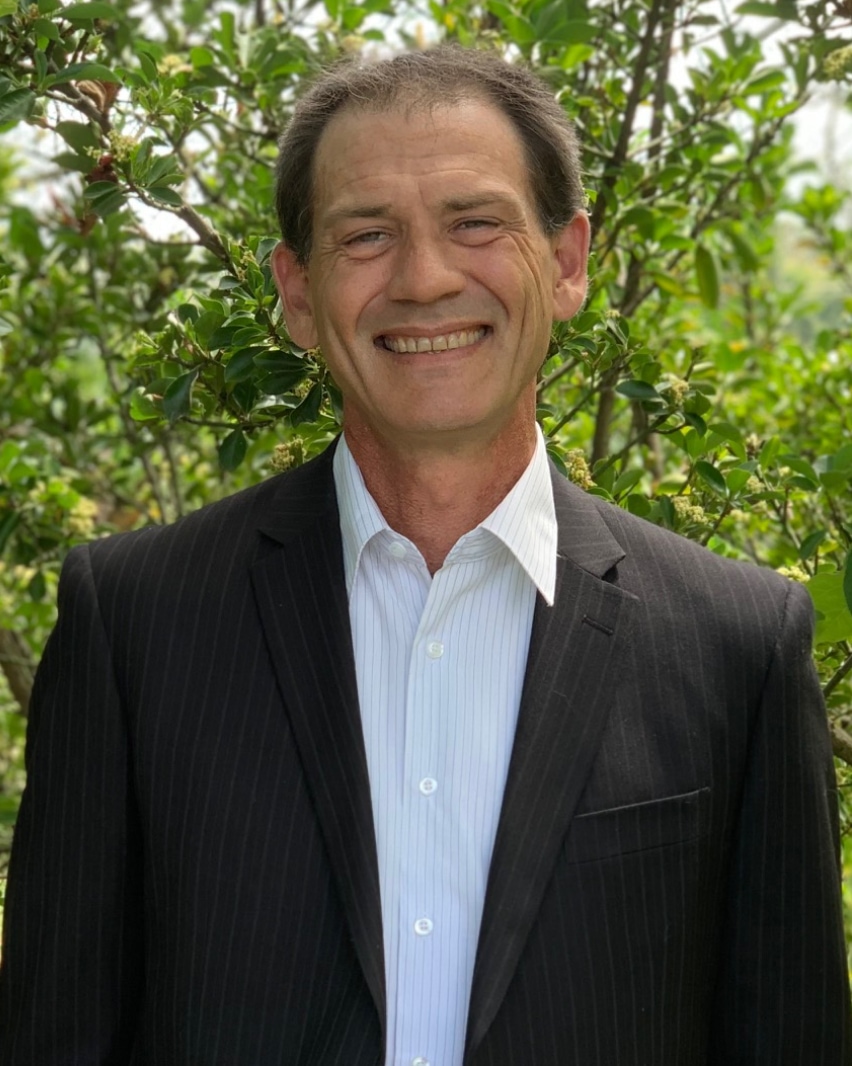 Adam Frogley
for the Senate
National Director of the Aboriginal and Torres Strait Islander Team at the National Tertiary Education Union (NTEU). Adam's passionate about free education, First Nations justice and a carbon neutral future.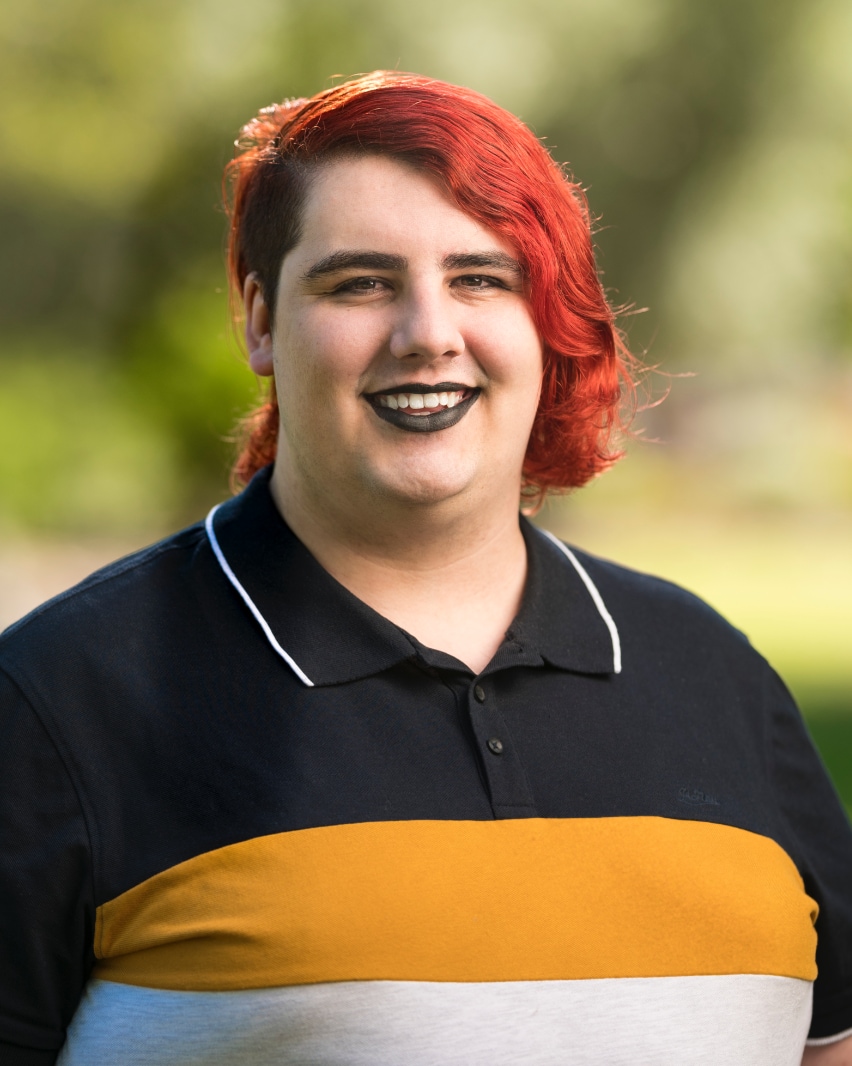 Zeb Payne
for the Senate
As a Wiradjuri, nonbinary person, Zeb is proud to be in a party that's rooted in First Nations understanding and respect for the intersectional values of all people who call this country home.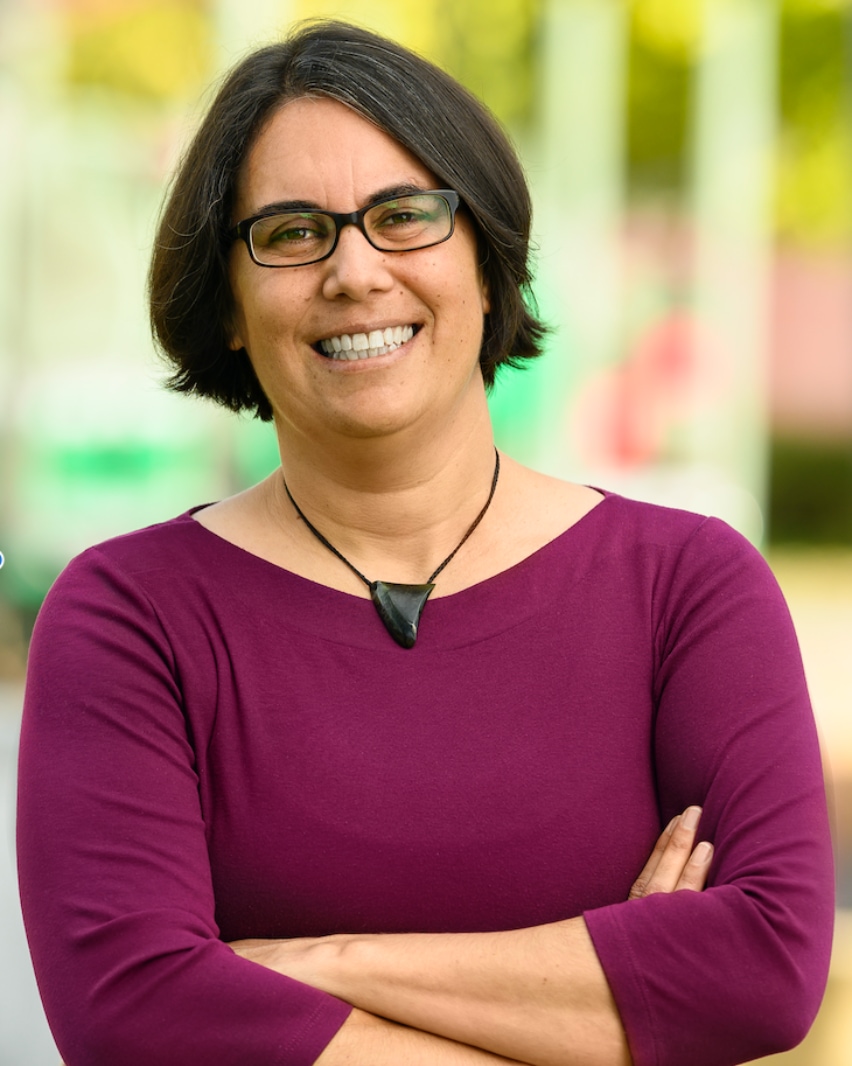 Celeste Liddle
for Cooper
"I am an Arrernte woman, unionist, feminist and writer, and I'm ready to fight for our future. Our community is diverse and creative, and has one of the highest proportions of Indigenous people in Victoria. We need a representative from a truly progressive party that's powered by people instead of big corporate donors.
Dorinda Cox
for the Senate
"Since entering the Senate in October, it has been an honour to represent you as the first Aboriginal woman to the Senate from WA. Our unique contributions and powerful voices  are needed to address the contemporary consequences of Invasion, and the climate crisis, on our whole community."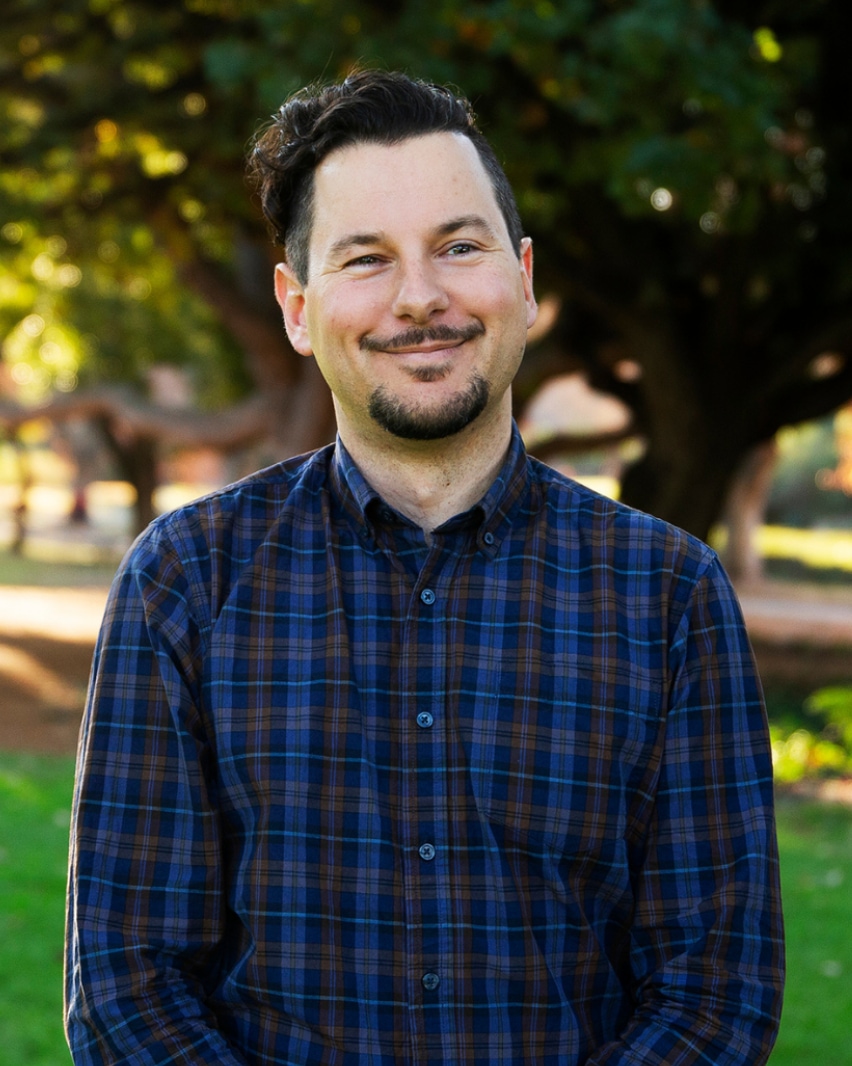 Clint Uink
for Swan
As a Noongar man, I recognise and respect that country gives us nourishment and the waterways give life to our country. We must protect it from being spoiled forever by the gas and coal industries and we need a government that is not taking millions in donations from these corporations.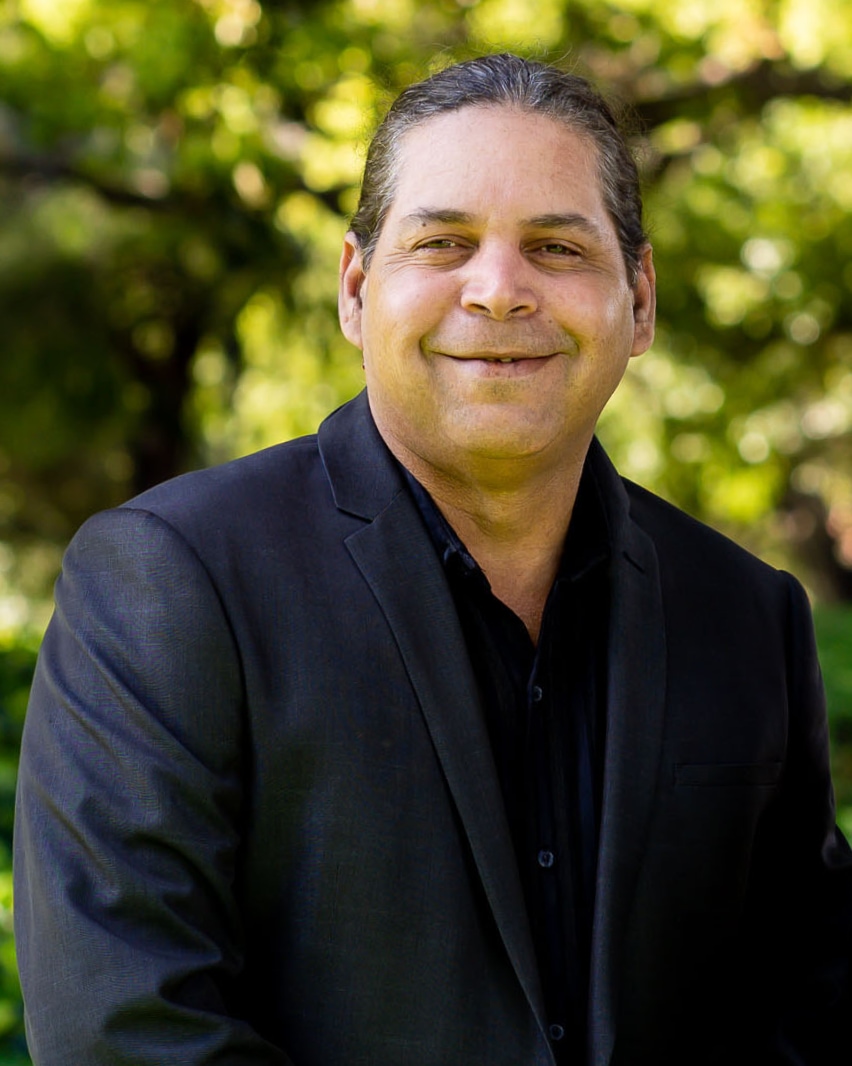 Daniel Garlett
for Burt
I'm a Noongar man from Whadjuk Yued Ballardong cultural groups. This election is incredibly important. As an activist who has spent the past 30 years working around the world for climate action, I care deeply about protecting country and resource management from a First Nations perspective.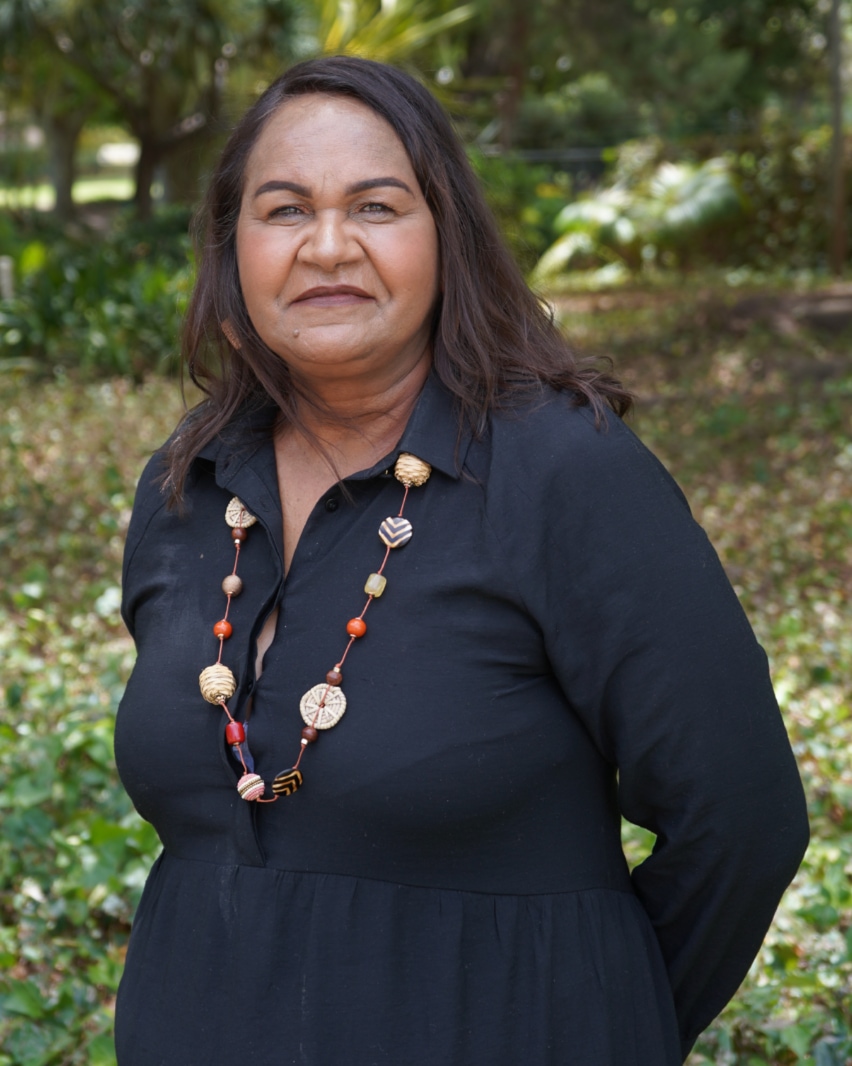 Donna Nelson
for Pearce
I'm a Ballardong Njaki-Njaki woman, born in the Wheatbelt. I've witnessed so much change and progress, especially for First Nations communities. But, we can do better. I see the younger generation filled with potential and hope, and they deserve to inherit a healthy planet and a healthy society.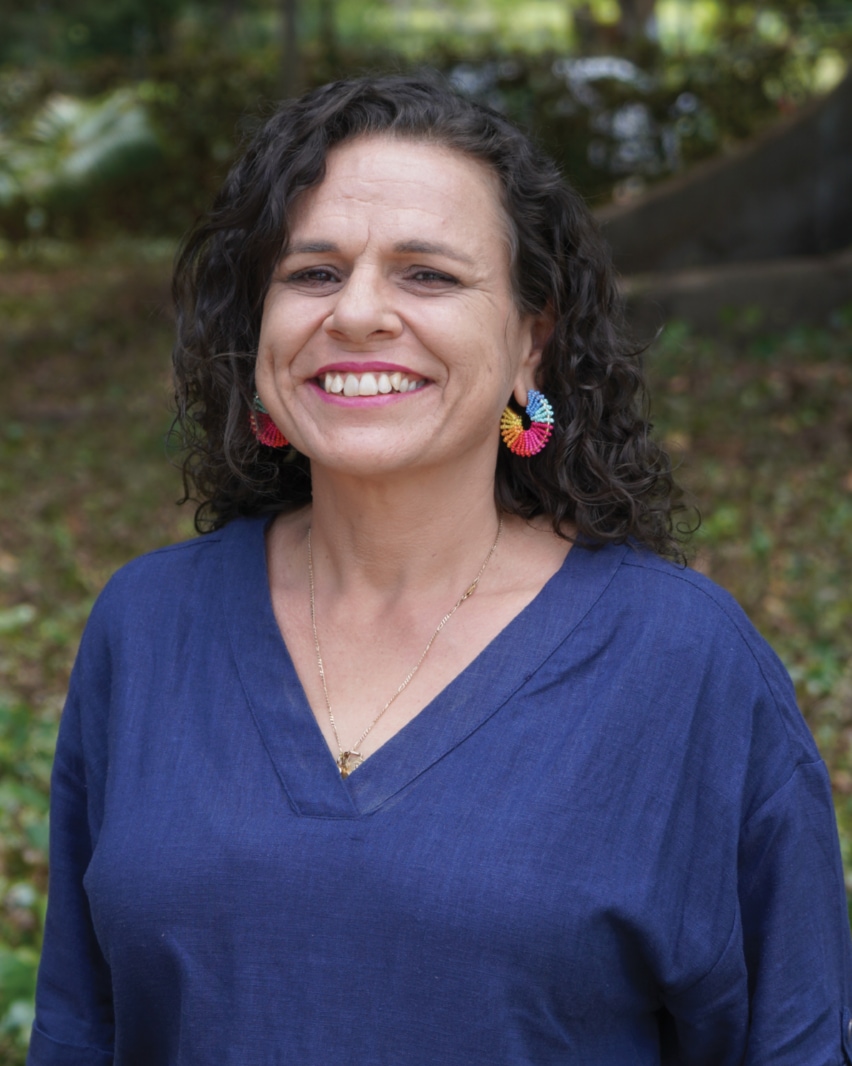 Bianca McNeair
for Druack
I am a proud Malgana woman from Gutharagudu, otherwise known as Shark Bay. I grew up in a strongly matriarchal family, full of powerful women with deep connections to country and community. With the Greens, I will fight for self-determination and economic equality.
Learn more about our plans
Here's our plan: We will tax the billionaires & big corporations, and provide the things we all need for a better life.
Treaty. Replacing coal and gas with 100% renewables. Dental and mental healthcare covered under Medicare. Wiping student debt and free education for all. Affordable housing. Secure, well paid jobs. An end to all forms of discrimination…