With elected representatives at both the local and federal level, the Blak Greens continue to grow as we work towards the healing, respect, self-determination, and sovereignty of all First Nations peoples in our Country.
Jump to a section:
My footprint in this place casted in history-making actions should provide motivation and hopefully restore some hope and inspiration for many as we work to fight our future together.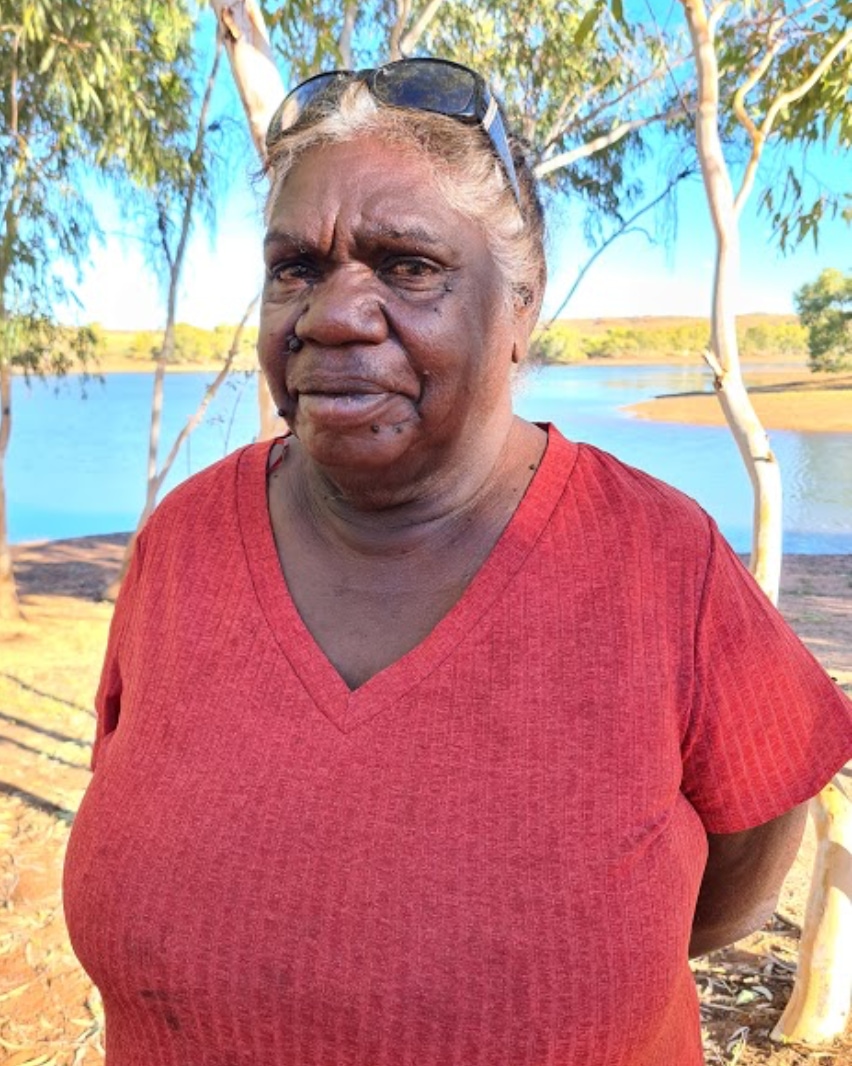 Dianne Stokes
Barkly Regional Council - Patta Ward, Lead Senate Candidate for the NT
"Local government 'councilloring' is an opportunity to stand up for our mobs and tackle the important issues of Truth, Treaty and Voice, whilst walking amongst, and with, the community"
Get involved
Join campaigns, meet others who share your values, have a real say in Greens policy, and even run for parliament or local government.